Welcome to Westport South School
Whaia te ara whatu manawa!
This whakatauki means that we Follow the Path of the HEART. HEART is a way of life here at Westport South School and as a school community, we endeavour to live these values in everything we do.
As the Principal of Westport South School, I strive to model HEART and engage positively with all members of our school community. I aim to consistently improve the way we do things here at school and encourage all tamariki to reach their potential.
Westport and the wider Buller community is a wonderful place to raise children.
As a former pupil of Westport South School, I value our special culture and wonderful traditions unique to our school. I am highly invested in our school and this community.
We want to make sure that education is a partnership between school and home. If you are considering coming to Westport South School, I would suggest a visit and a tour around the school. We take new enrolments throughout the entire year.
As we say here at Westport South School, Together We Can! And we firmly believe that Together We Can achieve more than ever before.
I look forward to meeting you as we strive for success.
Craig Adams
Principal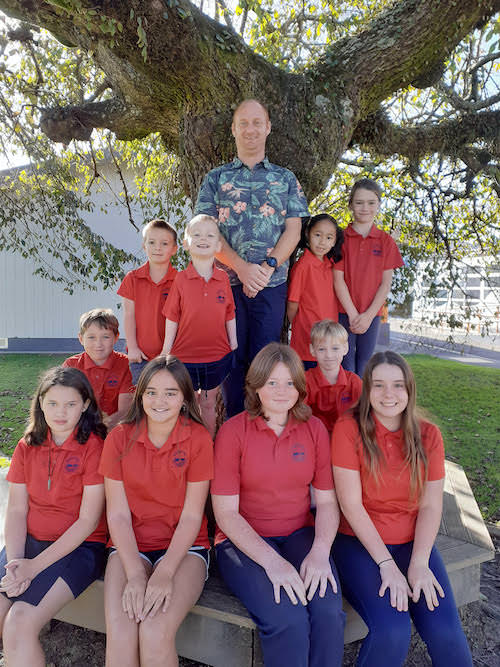 'Whaia te ara whatu manawa – Follow the path of the HEART'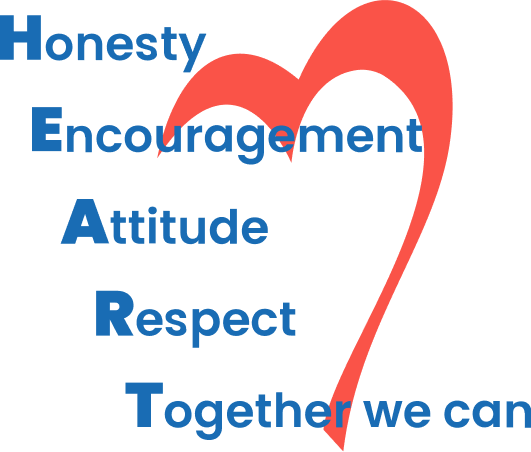 Wednesday, October 25
BOT Meeting

4:30 pm

– 5:30 pm
Friday, November 17
Wednesday, November 29
Canterbury Athletics

All Day

Last day of Year 7/8 Technology at BHS
165 Derby St,
Westport 7825, New Zealand